Mrs. FTV
Shout out to all the fashion goddesses.
FTV India is waiting for you!
Fashion

TV

You have been a perfect home-maker but what about the woman who wanted to wear the sash with the crown held high, the audience cheering and the judges congratulating you, the television industry flashing your name on top with the pageant title. FTV India believes you are never too late to make your dreams come true!

What made you sideline your love for fashion and glamour?
Responsibilities, a family to look after and fading years. Trust us, all these are the excuses you have been giving yourself. Mrs. FTV is the title that will bring you close to what has always been your first love. We open the gates of paradise for fashion enthusiasts with this pageant.
The prestigious title of Mrs. FTV will be your gateway to enter the modelling and Bollywood industry.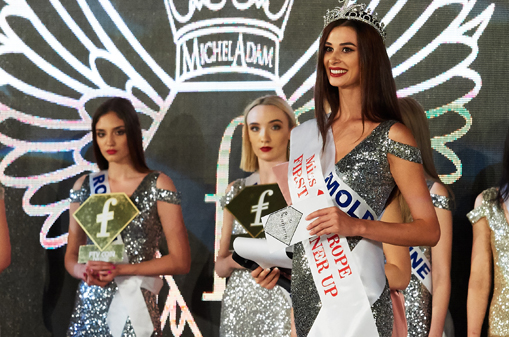 5
This Is The Real You!
So if you are someone who hasn't given up on fitness routines, a healthy lifestyle, and a 'dress to impress' kind of personality. Beautiful, the crown is calling you!

Being a pageant is not just about beauty.
It's more about service to the community and being a
role model and making a difference.
It's being proud of your city. It's all what you put into it...

The search has begun for the:
Fashionista:

who carries herself and her family like a boss lady.

Ambitious:

whose eyes are still full of dreams.

Leader:

believer, dreamer and queen of her destiny.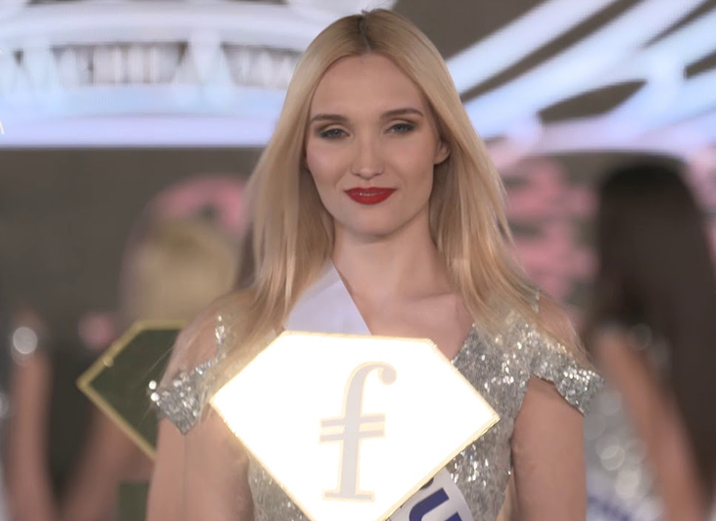 Nationality:

Indian (with valid proof)
Marital Status:

Married (with Marriage Certificate)
This is the opportunity when you can put yourself first and decide to follow your dreams because you know you are made for this pageant.
So are you ready to be the next star face?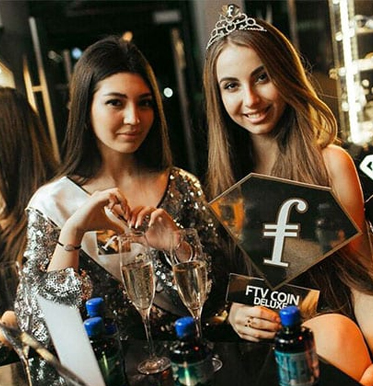 You can prove to the nation that the ring on your finger isn't the writer of your destiny.
Make that ring your sword and start the journey of becoming Mrs. FTV India.