Mr. Right
Every woman wants a man who is attractive, passionate and loving.
If you got all of these, we want you to!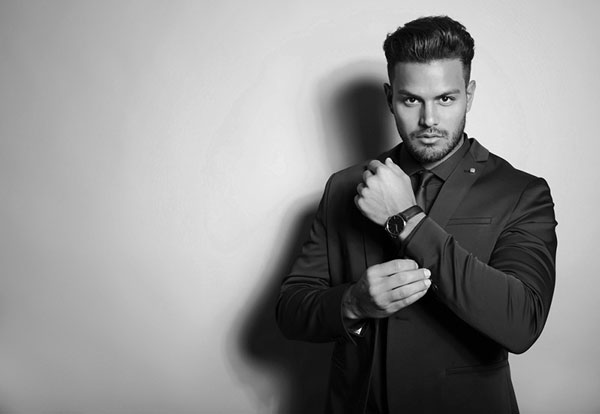 In an endeavor to become the right husband, right father and right son you have left your dreams behind and probably forgotten about them by now. No one can bring back those days but we can offer a stage to showcase your real self and win FTV Mr. Right.
If you are someone who catches attention at every party for your well-maintained physique and your impressive looks. Mr. Right title is for you! Over the years we have praised women for being a homemaker, an all-rounder and a variety of qualities they possess but FTV India knows that a happy home is made by an equal effort from our men too!
Fashion TV India is ready to honor you with the title of Mr. Right. This pageant is especially for the compassionate husbands, who aren't just good to their wives but to every being around them. Your looks are an asset for us followed by a generous nature, appealing personality, and pleasing attitude towards everyone is enough to make you an ideal candidate for the contest.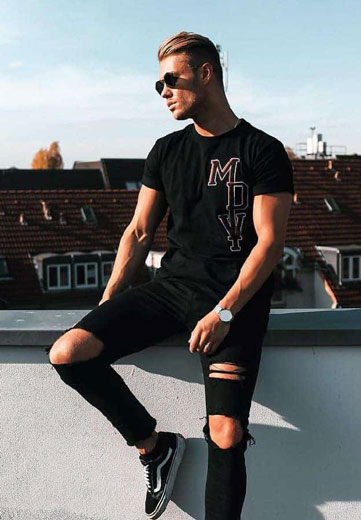 Why Should You Apply?
If your dream was to become a successful model but the responsibilities on your shoulder pulled you back, no worries! You got it this time.
Mr. Right is for the husbands who still strive to a become famous face in the modelling industry.
So, the criteria to be a deserving candidate is to be YOU and know that you are Right!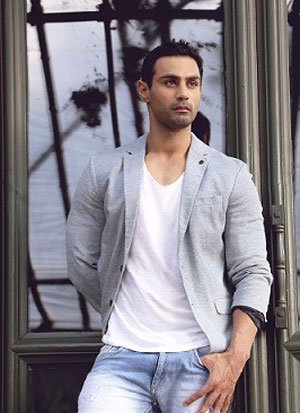 Being a pageant is not just about beauty.
It's more about service to the community and being a
role model and making a difference.
It's being proud of your city. It's all what you put into it...

Nationality:

Indian (with valid proof)
Marital Status:

Married (with valid Marriage Certificate)
What's left to be said?
Carry your bags gentlemen, it's time to board the flight of your long lost dream!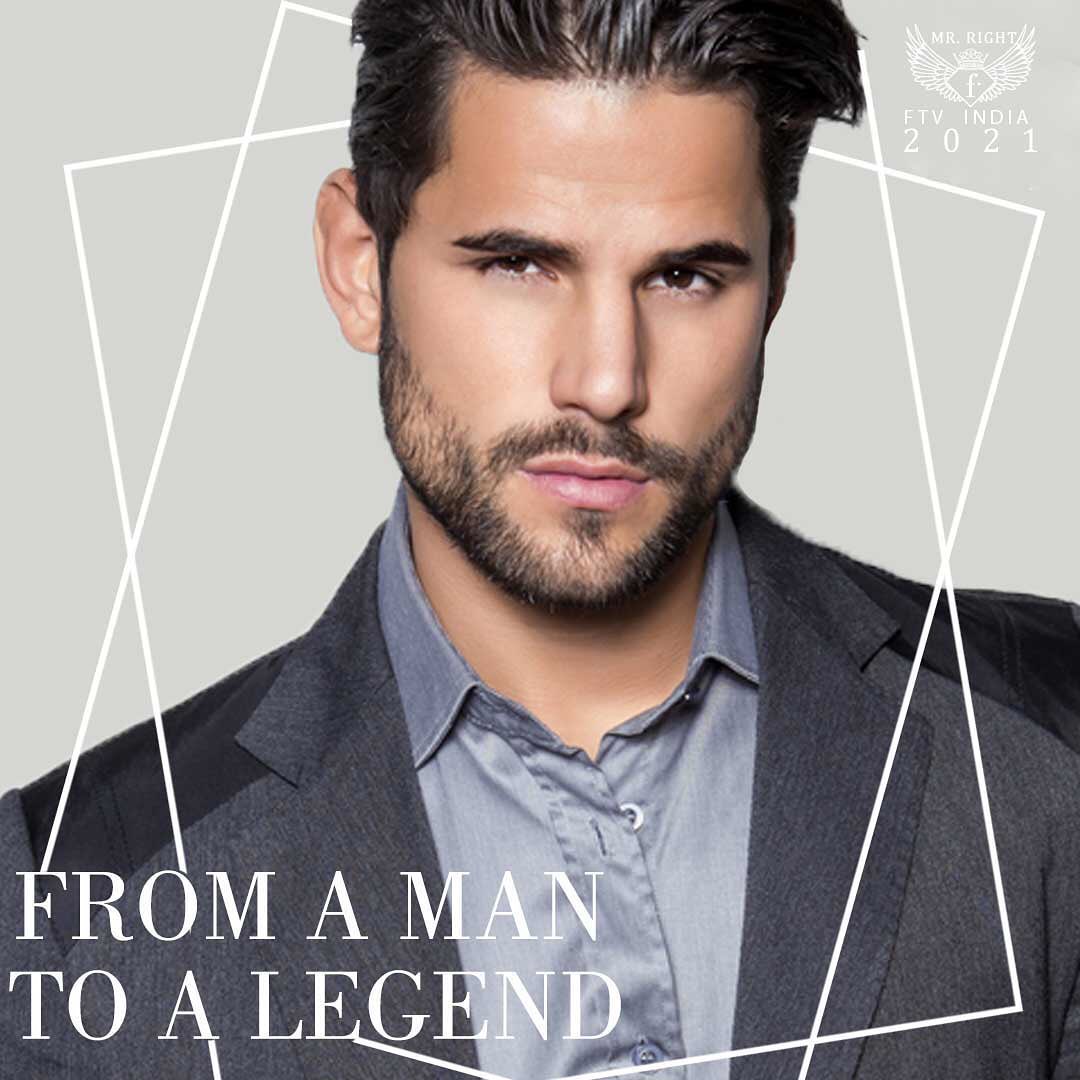 Dear Wives,
He needs your support this time. Hold his hand and make him believe that he is worthy of everything he has ever desired. He wants you to stand by his side through this time.