Mr. FTV Teen
Ever dreamt of becoming an influencer?
If the title brings shine in your eyes and butterflies in your stomach, don't let that fire cool down!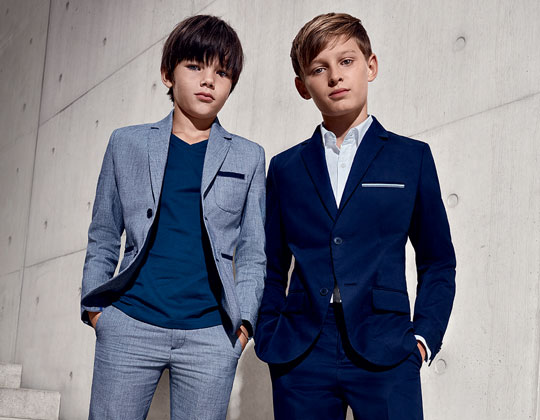 Fashion TV India offers a stage for you to showcase your capabilities and earn a prestigious title. You are a familiar name in your friend circle, let's make the world familiar with you!
Mr. FTV Teen is for the one who is full of zest and commitment to make a difference. A dreamer, believer and a dashing personality to woe us.
Calling yourself a model in the budding years is in itself a great step towards a successful career. Join our pageant to explore the fashion industry, learn about the glitz and glamour and show us what bought you here!

Being a pageant is not just about beauty.
It's more about service to the community and being a
role model and making a difference.
It's being proud of your city. It's all what you put into it...

The Stage Is Set For You!
You have what it takes so avoid any second thoughts coming to your mind. Roll up your sleeves, polish your skills, have faith in yourself and get ready to start a new journey. You have waited long for this opportunity, now that it's in your hands, make sure to get the most of it.
What we expect from our teen models:
Confidence:

Your "I can do it" attitude will get you going

Dedication:

Your continuous "One more step" hustle

Commitment:

Your "I won't quit" commitment to your dreams

Looks:

Your "killer looks" to steal millions of hearts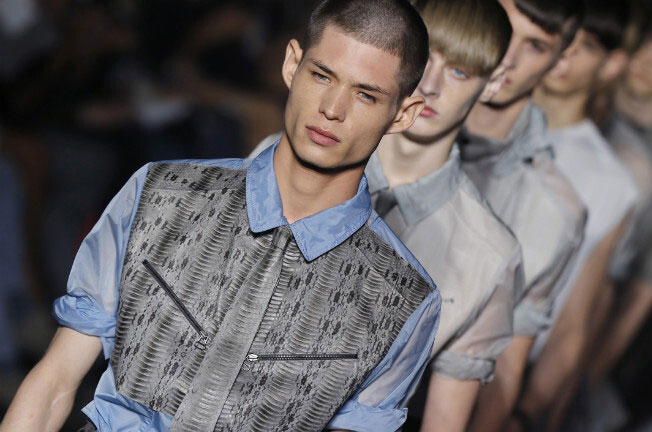 Nationality:

Indian (with valid proof)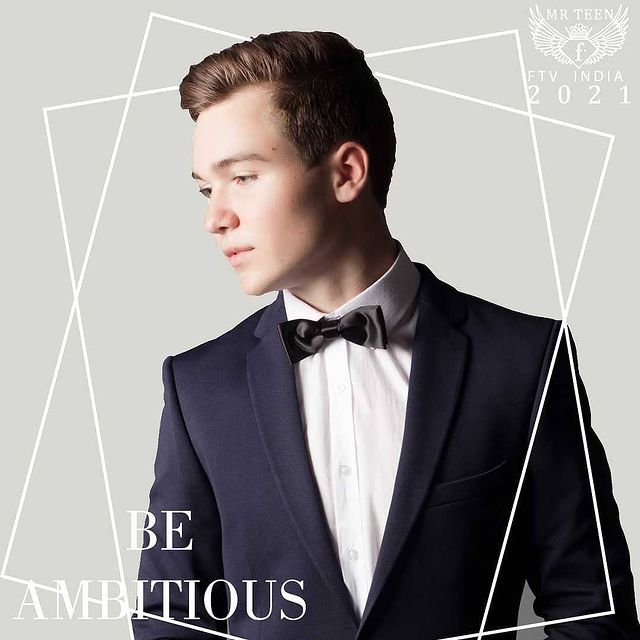 You are invited to participate in the most-awaited and grand pageant of all time, Mr. FTV Teen. Define your destiny with us!
This is your golden chance to become an idol for millions of teens out there.
Register now and submit your applications.