Mr. FTV
HUNT FOR THE HANDSOME HUNK
Are you the one?
Gone are the days when beauty pageants were only a women's thing. Pageants only need hardworking and talented candidates who are fashion enthusiasts and can cross mountains to achieve what they want.
Buckle up your shoes, get your tuxedos ready, and surf up the grooming routines because the stage is set to host you!
Fashion TV India is back with the most awaited and grand pageant of the year for our men, Mr. FTV.
Over the years we have had some of the amazing and dashing men who walked the ramp and showcased their hidden talent to the world. This stage has given a star-studded life and confidence to millions of models who are now ruling the fashion industry. Summed up, it's your turn to make your dream come true!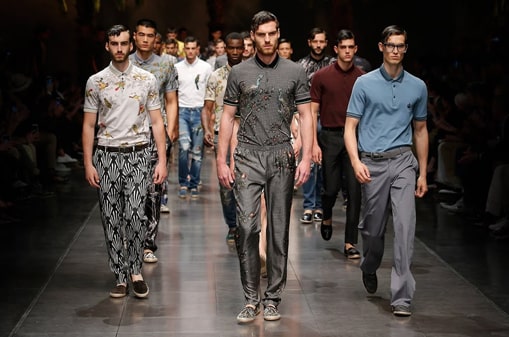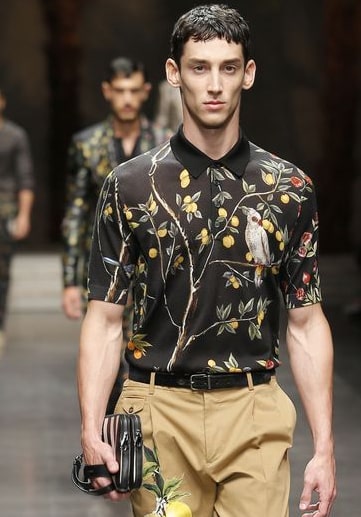 Who Can Be The Next

Mr. FTV?
We are on the lookout for a man who can carry both his unique styles and a gentlemen persona with conviction. If you are the one searching for a platform to showcase your talent, this pageant is for you!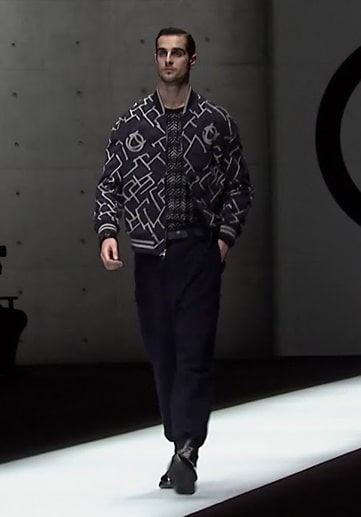 Being a pageant is not just about beauty.
It's more about service to the community and being a
role model and making a difference.
It's being proud of your city. It's all what you put into it...

Mr. FTV

will be the one who is:
Socially responsible:

because a good heart is always an asset.

Charming:

because "good looks, good looks, and good looks" are a thing.

Intellectual:

because beauty with brains is like icing on the cake.

Hard-working:

because dreams come true only for those who work hard.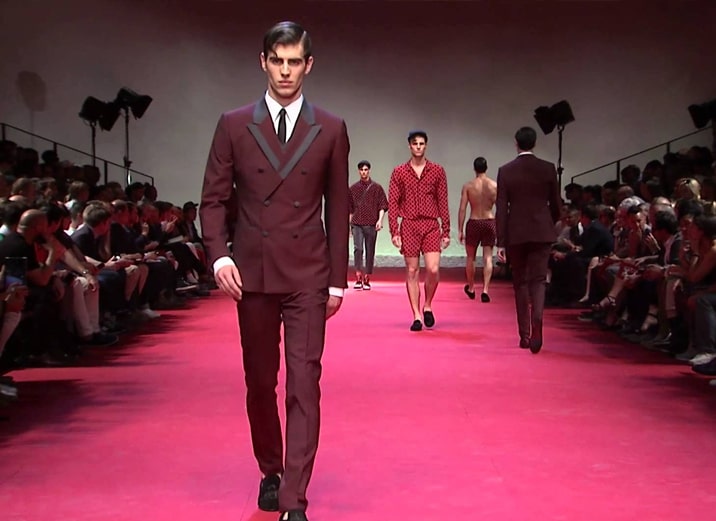 Age Group:

18 to 35 years
Marital Status:

Unmarried / Not Engaged
Nationality:

Indian (also need to have a valid nationality proof)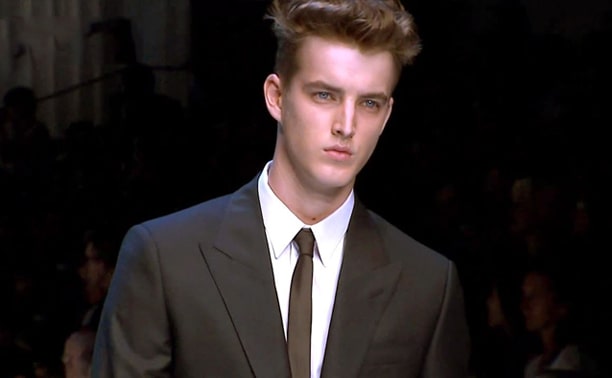 It's time to start your journey to become the next Mr. FTV. Wear your confidence, groom your skills, get in shape because six-packs always catch your eyes and not to miss, good looks!
This pageant is once in a lifetime opportunity for our young models who can walk the ramp and rule the hearts with their extra-ordinary talent.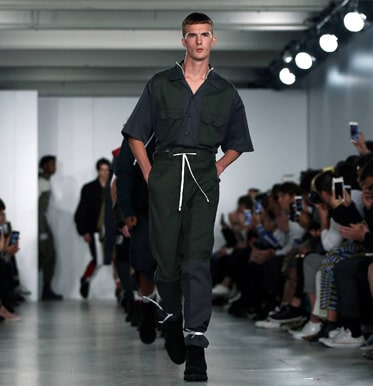 Enough of the compliments, it's time to run for the crown!
Submit your applications now.