Miss FTV Teen
Want to become a teenage model?
Kudos! You have landed on the right page. Miss FTV Teen is your gateway to become the most successful and demanded teen model of your age. Leave behind all the adversities and myths they fill your brain with about the modelling industry. If you got the passion to be someone every one look up to, it's the perfect time to come out and be one!
FTV has been home to models from around the world because we know getting daily modelling jobs is tough but having a title to your name isn't. All it takes is confidence, hard-work, compassion, ambitious nature and an ideal balance between your studies and career.
You are Generation Z and clever enough to understand what's right for you. Consider us to be your guiding light in the world of fashion and walk the lane full of lights, camera and glamour (with the crown)!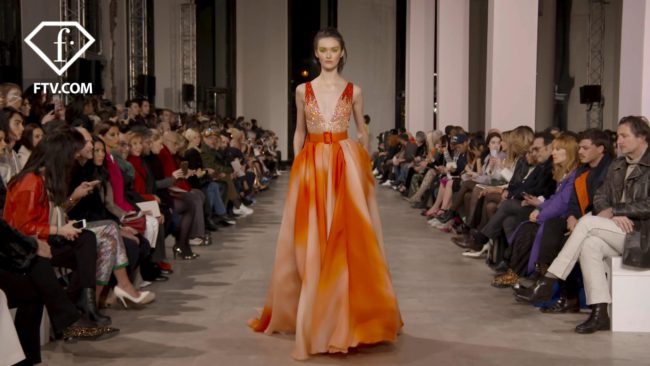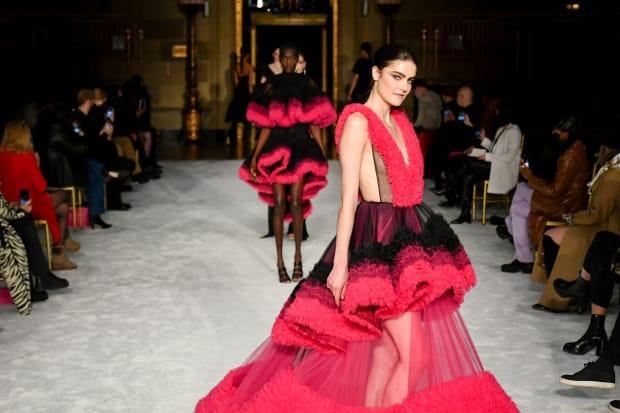 Why Miss FTV Teen?
There are numerous pageant hunts but the FTV pageant is the biggest platform if you want maximum exposure and a chance to work with the greatest designers of all time. Your career hasn't even started and to make sure it kicks off with a mind-blowing title. Miss FTV Teen is the elite pageant title for you to add to your portfolio.

Being a pageant is not just about beauty.
It's more about service to the community and being a
role model and making a difference.
It's being proud of your city. It's all what you put into it...

The requirements are simple. The candidate should be
Female by birth

Age:

13 to 19 years

Nationality:

Indian (with valid proof)
Fun-loving
Enthusiastic
Zealous
Charming
Empathetic
Confident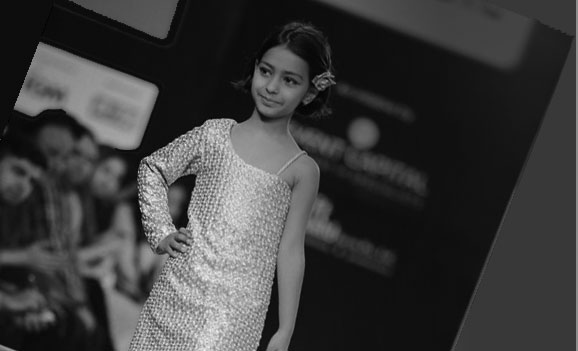 People will say, "Oh, you are only sixteen right now!"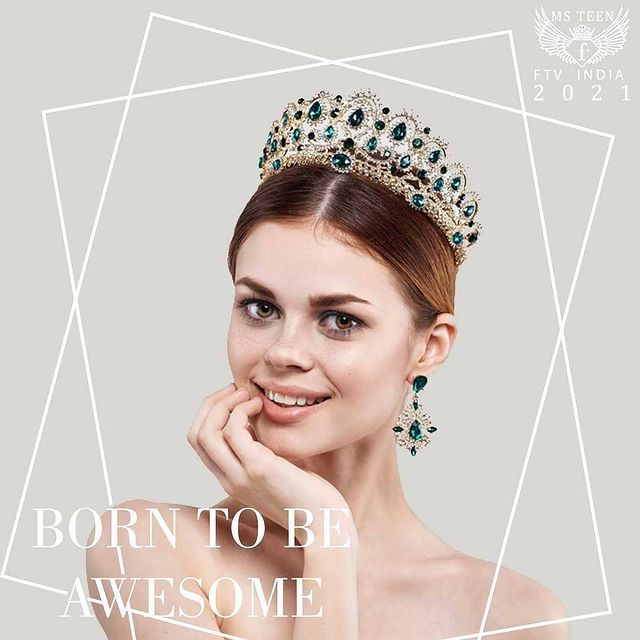 You have heard enough of Sweet Sixteen, Glorious Eighteen. It's time to bring the change with your talent and make them say,
"Look She's Miss FTV Teen!"