Miss Fashion

TV India
It's not just a pageant but a search for the beauty who's glitzy and glamourous inside out.
We unveil a platform for all the dazzling queens to join the most awaited and famous pageant, Miss Fashion TV India. It's time to start the fight for the one who can win us and the Crown.
Fashion

TV

Every aspiring fashionista dreams of Paris, the fashion capital and that hub gave birth to Fashion TV (f.TV) in 1997. A global leader in Fashion and Lifestyle content providing entertainment and an insider view of the latest trends.

Ever since its first venture, f.TV has been a part of 193 countries and now has a proud home in India too!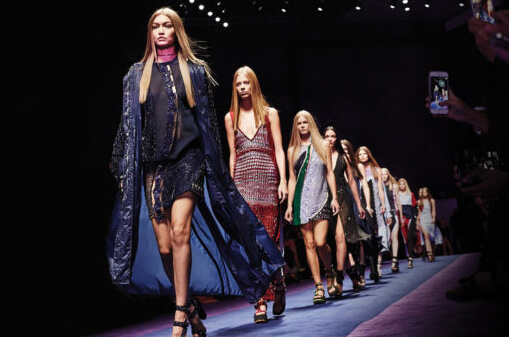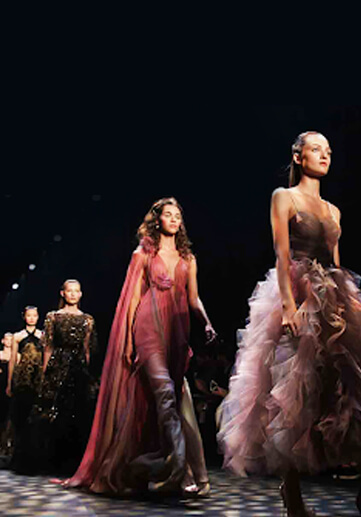 Our Pageants-


Call for the Magnificent

If you are someone who is full of confidence and gets enthralled with the glamour that is portrayed on TV, we have a platform for you! Fashion TV India is the home for all the beautiful ladies out there who are practicing their walks with a sash and the crown on their head; the ones who have dreamt of the moment when the host will announce, "You are the new MISS INDIA". We know, you just had butterflies!

It's time to live your dream, beautiful.

F.TV India pageants are open for entries so, buckle up and get ready to show the world what you are made of!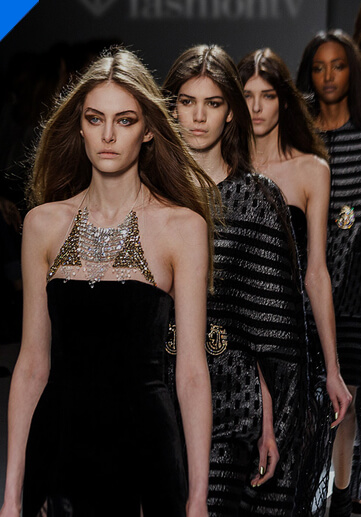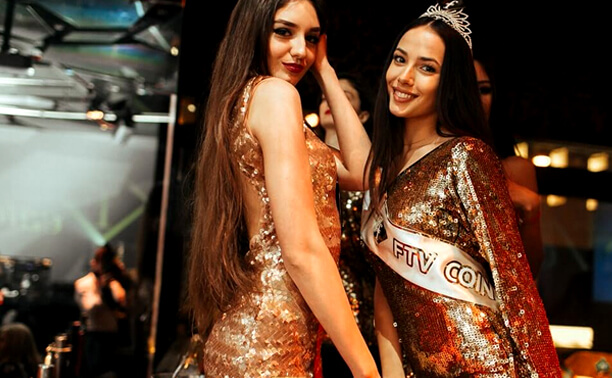 Miss Fashion TV India-


The Crown Is Waiting For Its Queen

Miss Fashion TV India, a pageant for you! We know you have had a hard time preparing for it but now is the time to put in all your energy, time and hard-work for the final showdown. Buckle up your preparations and let your confidence shoot the starts. Who knows, YOU, the one reading this might be our next Miss Fashion TV India. The search has just begin!

Being a pageant is not just about beauty.
It's more about service to the community and being a
role model and making a difference.
It's being proud of your city. It's all what you put into it...

Who Is Eligible?
If you are new to this pageant world, the first step is to check the rules and eligibility criteria. Confidence and your zeal to win the pageant tops the list of requirements when you are applying for Miss Fashion TV India. Secondary requirements are:
You should be an Indian citizen by birth and must have a valid passport.
Your marital status should be single, unmarried and unengaged in order to participate in the contest.
Your height should be 5" and above.
Your age should fall between the ranges of 18-35 years and should possess a valid age proof.
You will be disqualified if found providing any false information relating to your background or experiences. So, please be clean ad clear with what you provide us. No false facts will be accepted.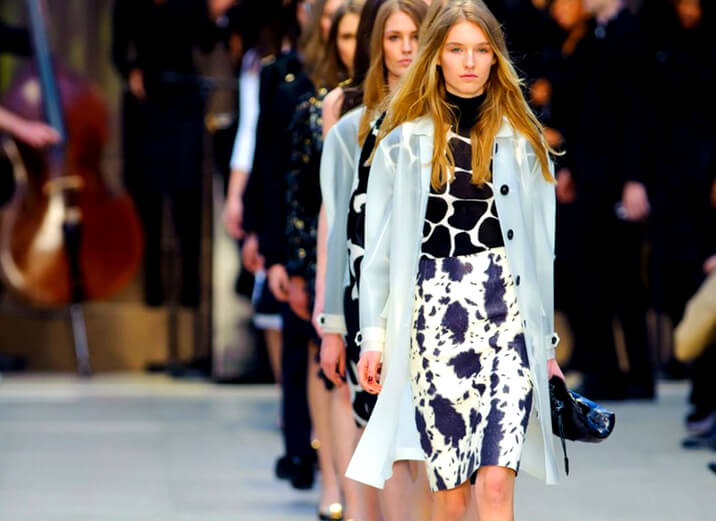 Kindly read the rules thoroughly before applying for the pageant. We know you are excited for this and so are we!
Terms & Conditions
Listed below are the Rule and Regulations of Miss India. In order to participate in the contest, you need to adhere to these rules strictly.
The authority of changing the date and venue lies in the hands of the organizer.
The applicant is expected to maintain a decorum and be well-behaved, disciplines and diligent throughout the contest.
The organizers are not responsible for any loss of assets of the contestant throughout the contest. The applicant should be responsible enough to take care of his/her belongings. Any case of lost or found wouldn't be entertained.
Any fees paid by the contestant is non-refundable.
Any misconduct, inappropriate behavior towards the staff or other contestant might lead to straight disqualification of the applicant.
After qualifying the final round, the candidate can't quit or step back. In extreme case if he/she does, please note that no money or fees will be refunded or transferred.
What's stopping you know?
You have what it takes and we have the pageant waiting for you.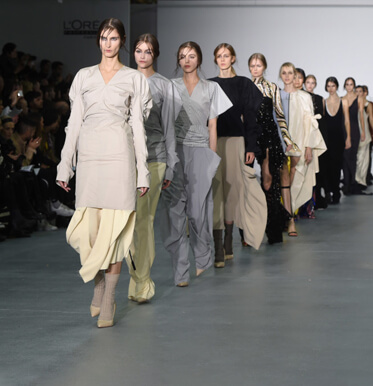 Register now and send us your entries. We are all set to crown our Miss Fashion TV India.
For more details, visit our website and follow our social media pages to stay updated.