FTV Princess
Is your child a born star?
Prove it!
Every child in her early years dreamt of being a princess. Spending long hours, getting dressed in front of the mirror, putting on fake nails, trying hairstyles, wearing a sparkly dress and walking with her head high like a princess.
Your child might have high hopes of becoming a model one day. But only a few get a chance to make this happen. As a parent, you are the one who can sense her interests and guide her towards her dream path. If you think your child is the most beautiful and talented among her pals, FTV India would love to see her dazzle the stage with pixie dust. Let the world see & applaud the potential she has!
The pageant, FTV Princess is for all the pretty little dolls who are pure drama queens. There are no hard criteria for the selection because they carry their innocence and confidence as a jewel, the game-changer.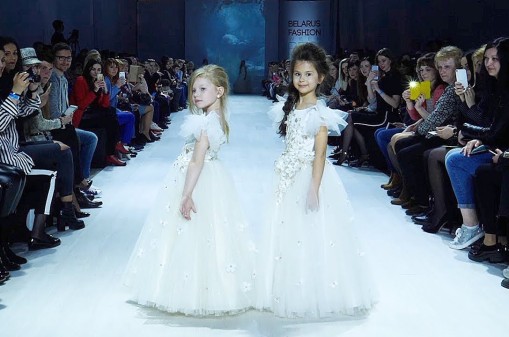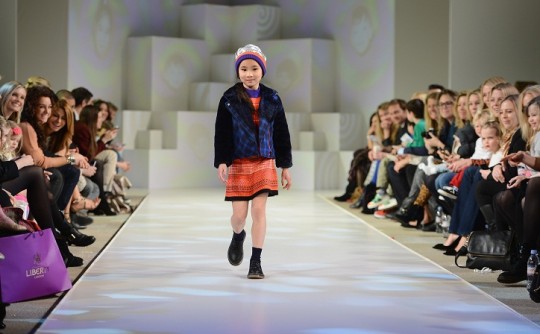 Your Child Can Be The Next FTV Princess!
If you can steal the show, no one can stop you from winning the grand title of FTV Princess.

Being a pageant is not just about beauty.
It's more about service to the community and being a
role model and making a difference.
It's being proud of your city. It's all what you put into it...

Our princess will be the one who:
Loves Wearing Glitzy Dresses:

all your favourite Barbie gowns

Follows Latest Makeup Trends:

put it to look glamourous

Walks With Confidence:

just rule the ramp

Owns A Cute Smile:

your innocent smiles melt our hearts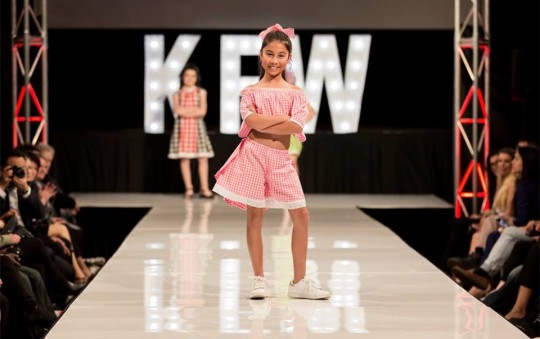 Make your child a part of this pageant if she is:
Nationality:

Indian (with valid proof)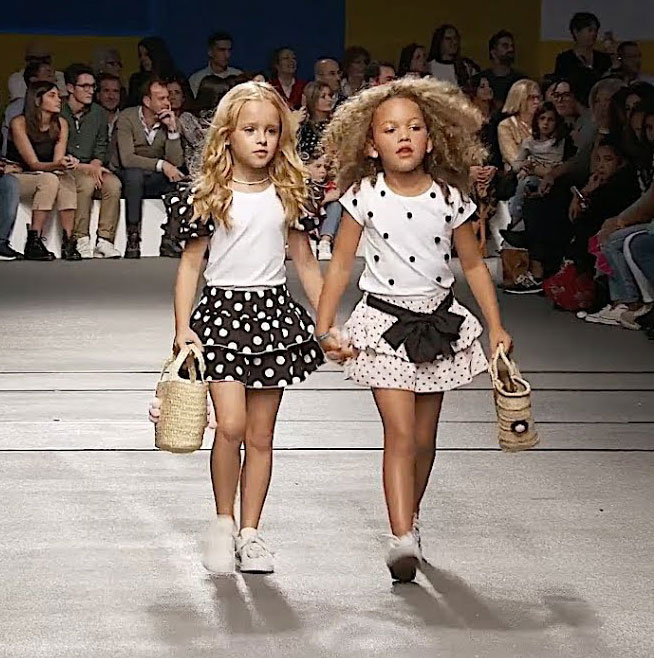 It's a different feeling when your princess takes her first steps towards her dream life.
Register your child now because every princess is incomplete without her Crown and the sash too!