FTV Prince
Where's Our Prince Charming?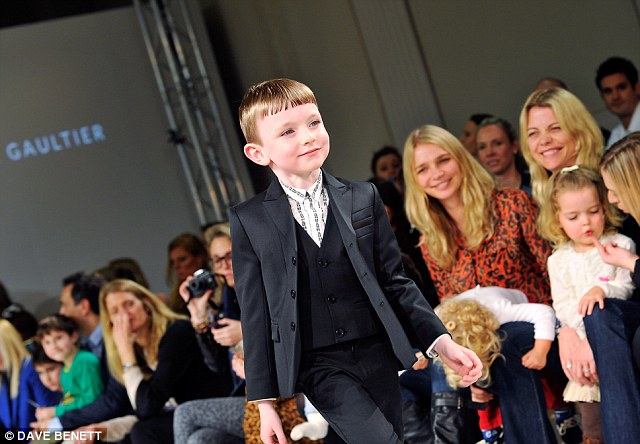 The throne is waiting for its prince for a long. FTV India Pageants is for men and women of all age groups and hence, here's a chance for our charming boys to prove themselves. FTV India announces pageant to find our FTV Prince who can win every Cinderella's heart and can rule the throne.
The crown is for the most deserving one who will come out to be a perfect amalgamation of beauty and intellect. Starting once career early is like topping vanilla ice cream with chocolate syrup. You have nothing to lose but wherever you go or whatever you do, one thing will remain constant.
You'll learn and explore.
These two things help you find the real YOU!

Being a pageant is not just about beauty.
It's more about service to the community and being a
role model and making a difference.
It's being proud of your city. It's all what you put into it...

What We Have For

Our FTV Prince?
Crown

Title

Fame

Exposure

Confidence

Friendship

Future Opportunities
And much more.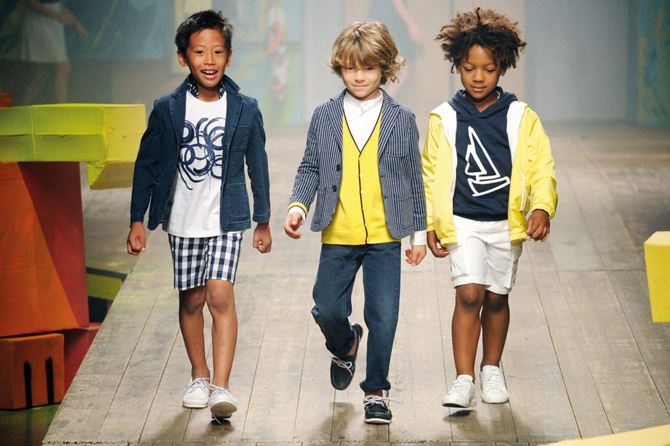 In short, it's just a passage to the wonderland of your dreams. The dream of becoming the most desirable model. It's time to kick start your journey by winning the FTV Prince title.
Are You The One?
You got high confidence, spectacular looks, majestic style sense, and a personality that can make anyone go, "aww". What else do we need! Submit your applications, we can't wait to see you walk the ramp.
Excited?
Let's Get You On-board:
Nationality:

Indian (with valid proof)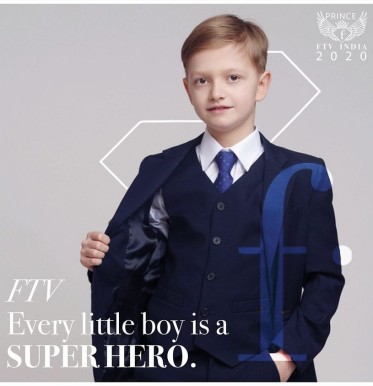 Dear Parents,
If your child can handle the spotlights and stardom with utmost grace, we are eagerly waiting for him!
Just remember one is never too young to win the pageant. Start your journey now and see yourself climb the ladders of success because the wise never miss golden opportunities!